Vegetarian
Vegetarian
Some menu items may contain nuts. All prices are inclusive of VAT.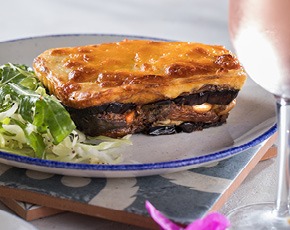 Vegetarian Moussaka

115
Layered brinjals, potatoes, lentils & white beans in a Napoletana & bechamel sauce.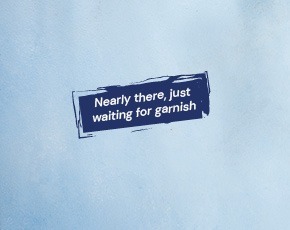 Falafel Burger

95
Falafel patty topped with red onions, tomato, zucchini fries, rocket & tahina. Served with chips.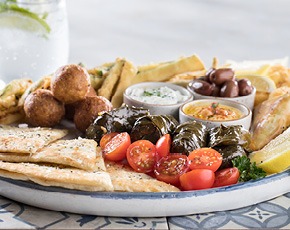 Vegetarian Platter for 2

265
Dolmades, Spinach & Feta pies, Zucchini fires, Falafels, Fried Halloumi cheese with olives, Hummus & Tzatziki. Served with pita bread.