About Nikos
It's about taking classic, Greek recipes, handed down from generation to generation and sharing them with our South African community in a warm, inviting environment, which instantly connects our guests to our culture and proudly Greek traditions.
At Nikos, we believe in honest, home-style cooking. Our smoky, coal-grilled flavours hero many of our authentic Greek dishes, and our portions are generous, as is our heritage. We dance, we smash plates and we welcome you into our family.
Originally established in 2017, and now operating across South Africa in our bespoke restaurants, Nikos is about relaxing and celebrating all in one. Sitting back, indulging in the moment and sharing it with family and friends. Our restaurants are modern and stylish, with bursts of vibrant colours and décor that celebrates our Greek heritage, while still encompassing South African tastes and flavours.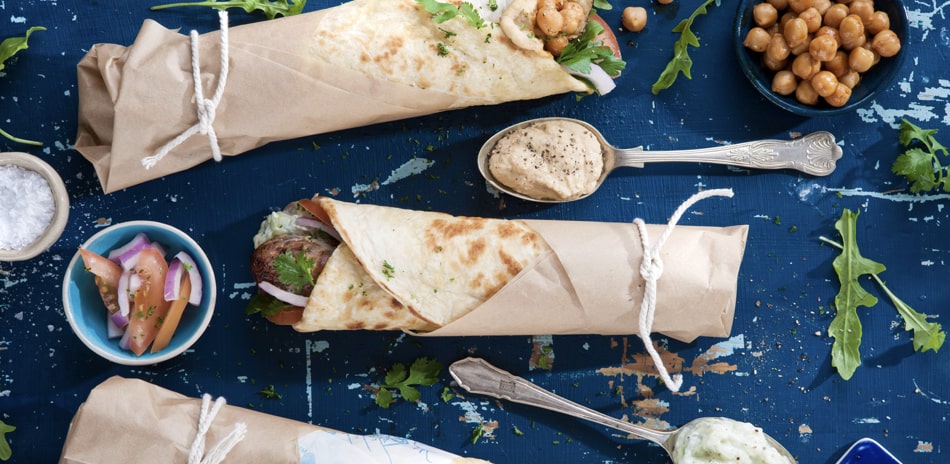 Generosity and tradition
We're a culture famous for our hospitality, and our passion shines through in every aspect of our business. We strive for every meal to exceed expectations, delight and surprise and our drive extends through to all our staff. We embrace living a life of good food, prepared with care to create an experience filled with generosity and tradition.
Our menu is extensive including all the classics, and the variety of mains are deliciously coal-grilled or oven-roasted. Everything is prepared daily, and cooked in our kitchens with only the highest quality ingredients sourced locally, whenever possible.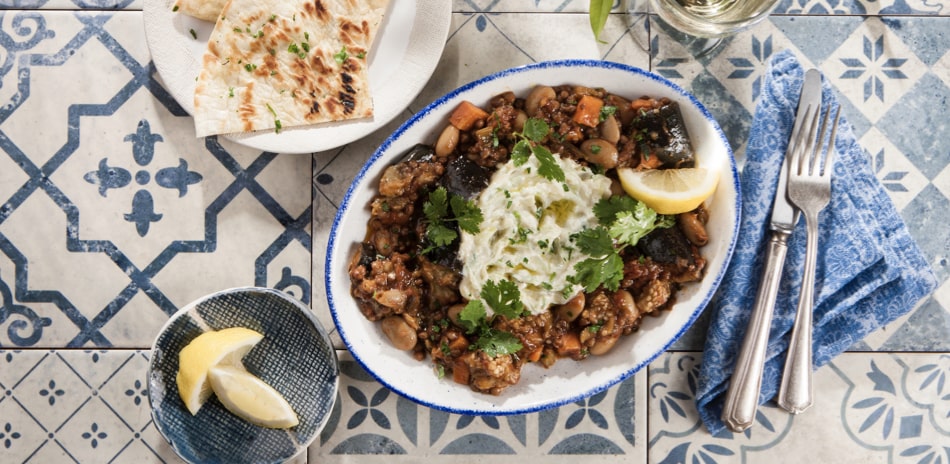 Our Values
In Greece we have the word philotimo, which when broken down is filos (friend) and timi (honour), this word can't be translated into one English word. Philotimo ('FilOTimo') is a way of living, about doing what's right, regardless of the outcome. It's a set of positive values like honour, courage, integrity and generosity, and it's something that is in our DNA.

It's about treating others how you would want to be treated, and giving to others without expecting anything in return. It's about love, affection and in our case, presenting our guests with our beautiful food.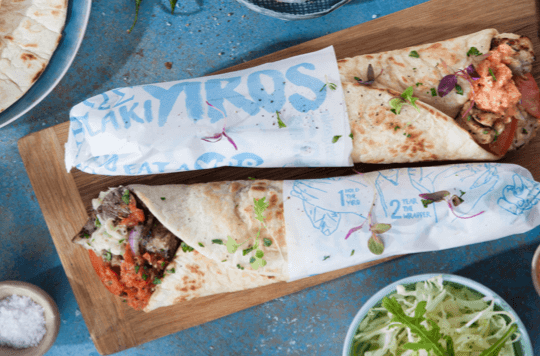 JOIN US
Join us for a truly Greek experience, with food made with love and shared with all, bring everyone and indulge in a celebration of life!
Find a Nikos