Our Menu
Our selection of meze is a popular favourite, together with our souvlaki, either plated (choices of skewered meat), or served as a yiro, (your choice of meat in a home-made pita bread lightly drizzled with olive oil, origanum and coarse salt). We also have deliciously coal-grilled and oven-roasted mains, served with a variety of dips, fresh traditional salads and sides.
We invite you to share in a truly Greek experience with us, stemmed from love and fuelled by passion. Sit back, relax, and feast on our home-made dishes, while we take care of the rest and welcome you into our family.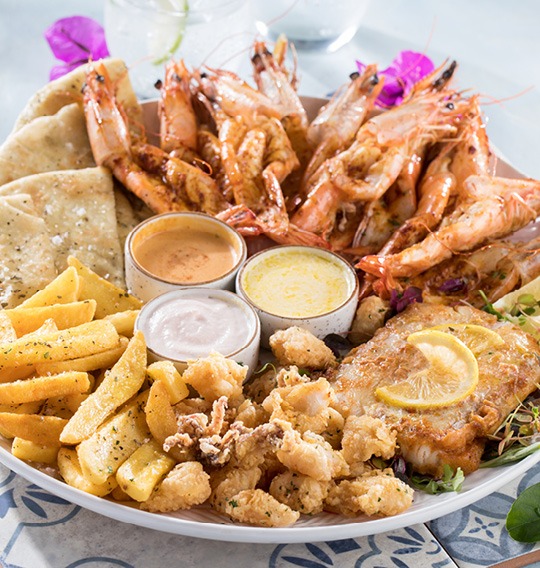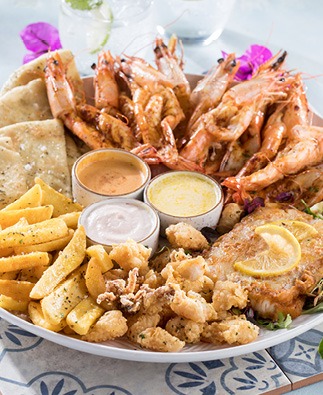 It's about taking classic, Greek recipes, handed down from generation to generation and bringing them to South Africa. At Nikos, we believe in honest, home-style cooking. Our portions are generous, as is our heritage. READ MORE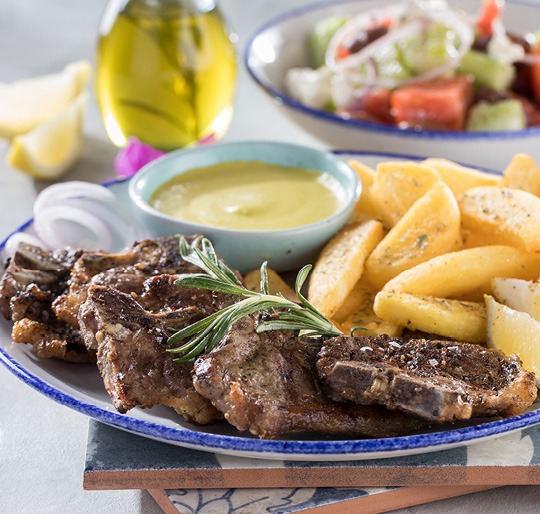 We dance, we smash plates and we share our beautiful food.
Find Events