Vegetarian

Chilli
Dip & Eat
Some menu items may contain nuts. All prices are inclusive of VAT.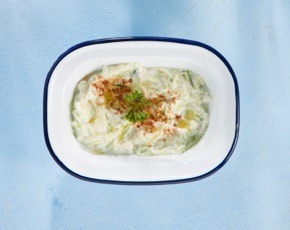 Tzatziki

48
Greek yogurt, garlic, cucumber and spices.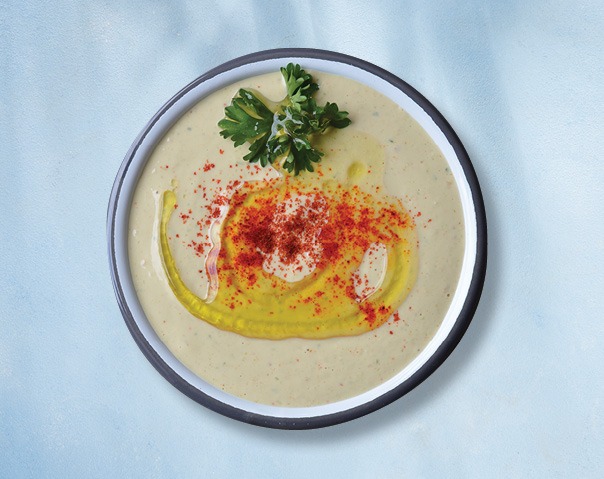 Tahina

48
Roasted sesame seeds, olive oil and secret spices.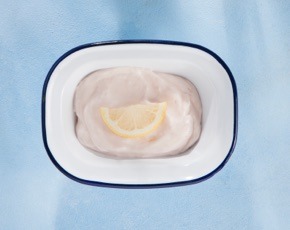 Fish roe dip.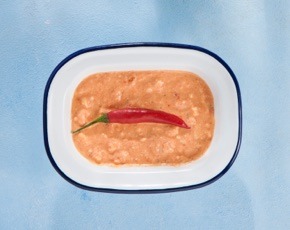 Htipiti


48
Red pepper, chilli and feta.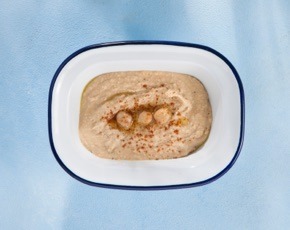 Hummus

48
Chickpea dip.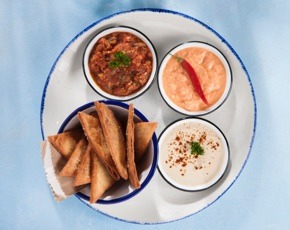 Mini Trio of Dips

78
Choice of 3 mini dips. Served with grissini bread.