New

Vegetarian

Chilli
Meze
Some menu items may contain nuts. All prices are inclusive of VAT.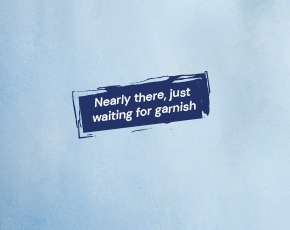 Kataifi Prawns



98
3 Queen prawns wrapped in kataifi pastry & served with sweet chilli sauce
Fried Halloumi Cheese

75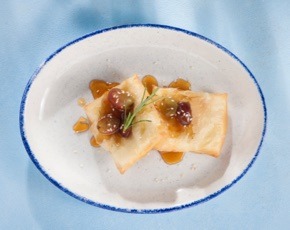 Santorini Baked Feta and Phyllo

79
Drizzled with honey, sesame seeds, rosemary and grapes.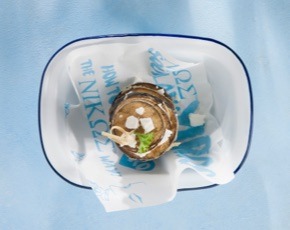 Brinjal Stack

65
Fried and topped with crumbled feta.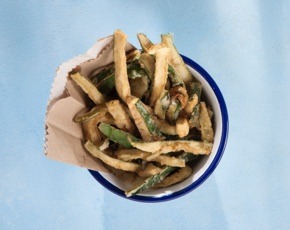 Zucchini Fries

55
Spinach & Feta pies

65
3 Spinach & feta phyllo pastry pies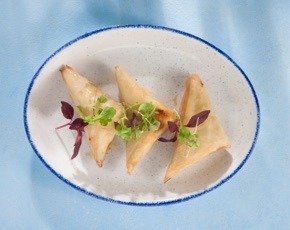 Flaming Halloumi Saganaki


82
Fried halloumi, flambeed in brandy, topped with syrup & sesame seeds.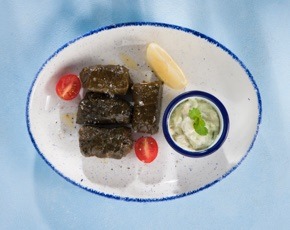 Dolmades

60
Rolled vine leaves with rice. Served cold with tzatziki.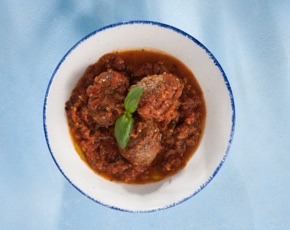 Beef Greek meatballs in a Napoletana sauce.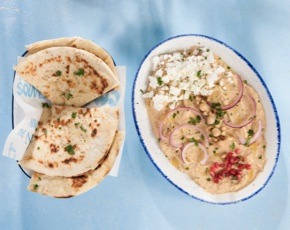 With pomegranate, feta, red onion and chickpeas. Served with pita bread.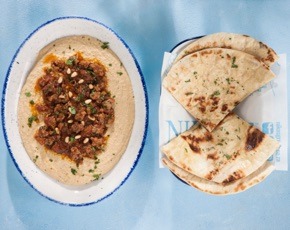 Hummus with Spicy Lamb Mince

85
Served with pita bread.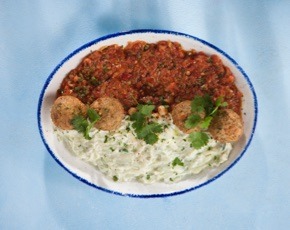 Falafels


85
4 Falafels with tzatziki & hummus. Served with pita bread.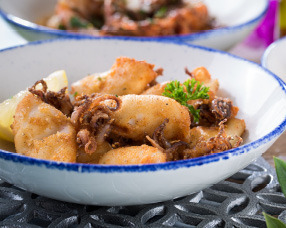 Tubes and heads.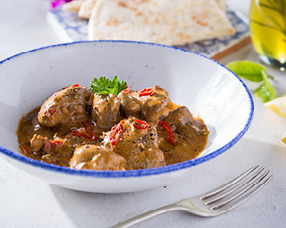 Chicken Livers

70
In a creamy peri-peri sauce, served with pita bread